Mr. Doan Quy Hiep is a young and energetic man. When asked about the reasons for choosing to work at Viettel IDC, he summarized three main reasons:
1. Viettel IDC environment is really young and dynamic. With the slogan of working hard, playing hard, members of Viettel IDC always try to complete all assigned tasks and actively participate in Youth Union activities.
2. Working at Viettel IDC, I have the opportunity to meet new and constantly changing technologies in IT industry, constantly be updated with IT knowledge.
3. Proud to stand in the ranks with the qualities of soldiers of Viettel: Discipline, Solidarity, Acceptance of hardship, Determination to overcome difficulties, adherence to each other.
Doan Quy Hiep
Business Executive, Deputy Secretary of Viettel IDC
As a technology lover, when working at Viettel IDC I feel the strategic vision of the Board of Directors, the comprehensive digital transformation, the learning and application of advanced technologies in the world, which applied in the company's products and services such as cloud platform, AI Camera, GPU,... I personally feel that I am changing day by day, Viettel IDC's learning and training are always encouraged, each individual is constantly developing comprehensively. Viettel IDC's working environment is also very good, colleagues and the Board of Directors are enthusiastic support in their work. I feel that working at Viettel IDC is a great opportunity for me to develop my career.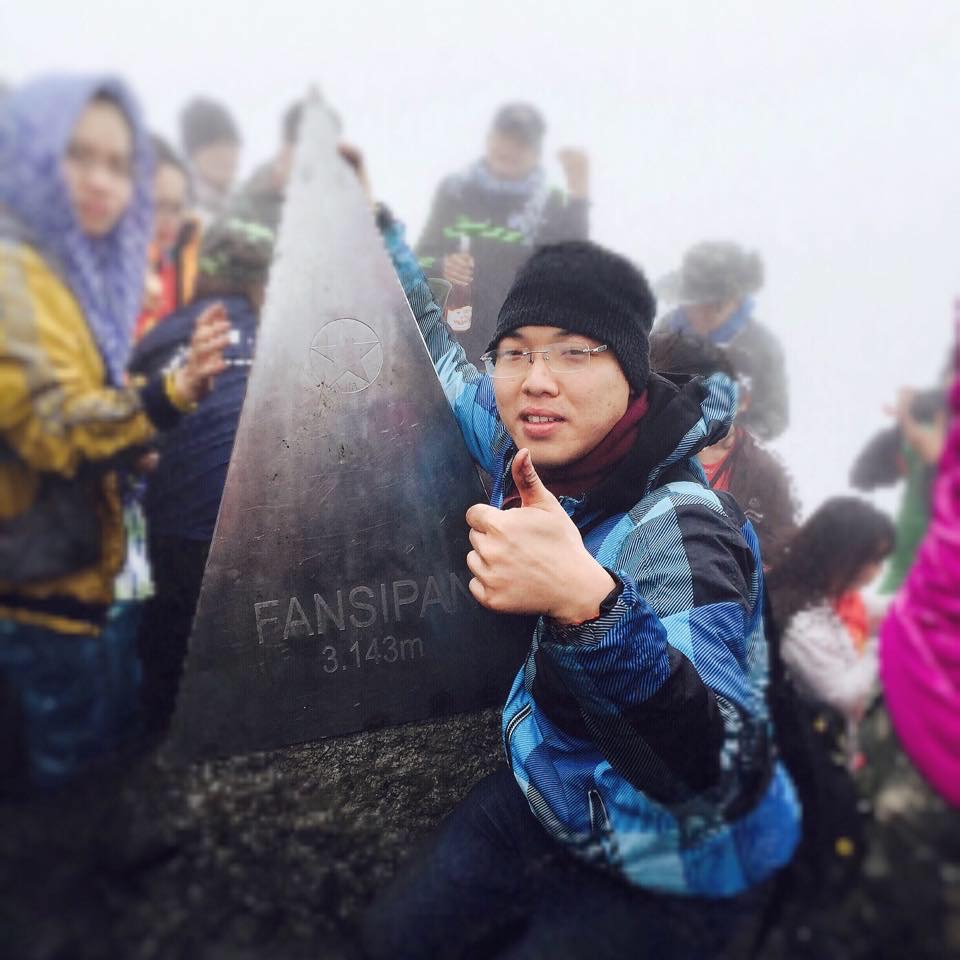 Through learning, I know that Viettel IDC is one of the IT enterprises with a modern and dynamic working environment, although it is highly competitive but it also has many promotion opportunities. Besides, I think I have a stable income to improve the quality of life, so I chose Viettel IDC. I believe that Viettel IDC will develop and I am very proud to be an employee of Viettel IDC.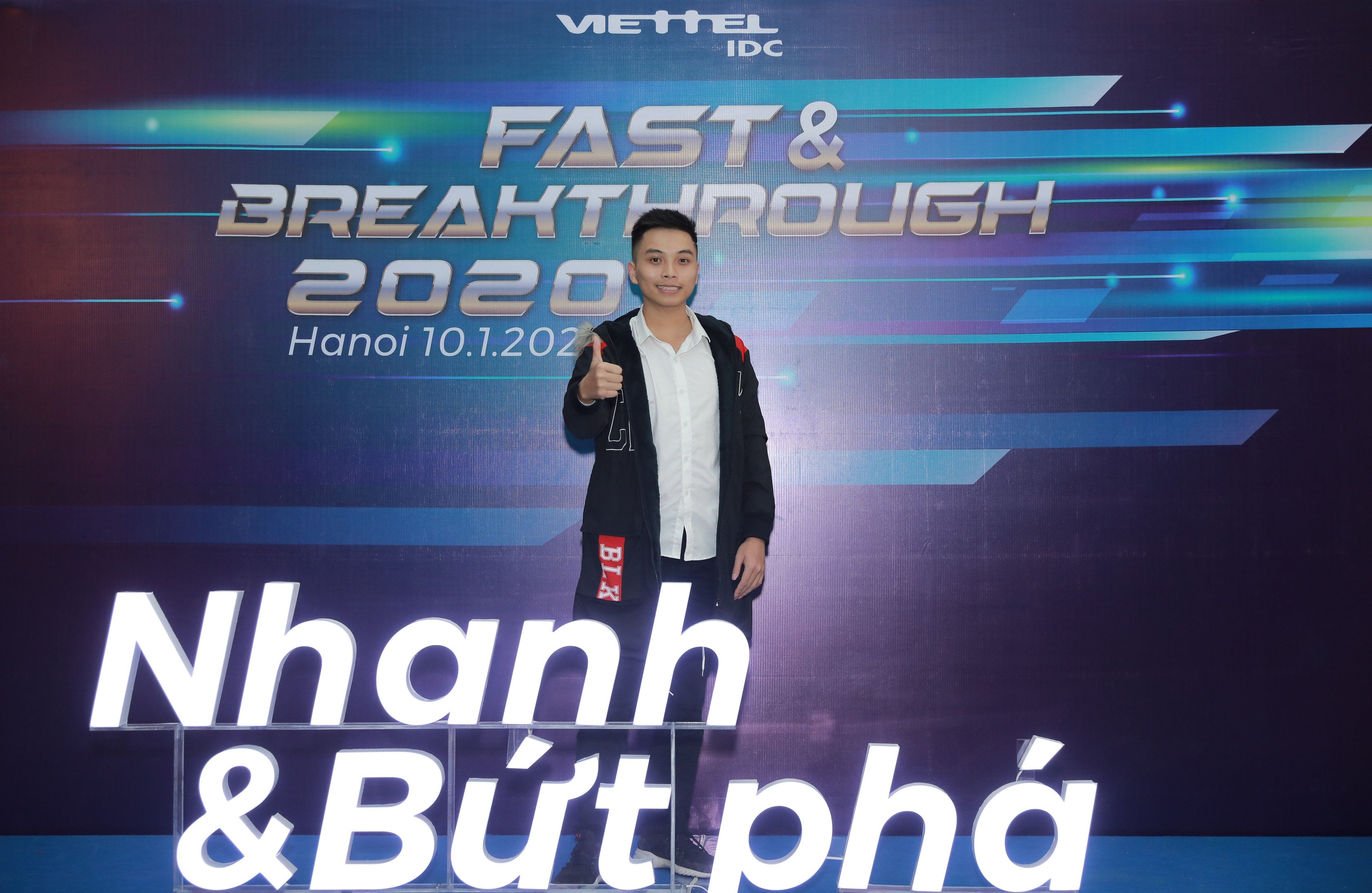 From a young age, I was exposed to the green of a soldier's shirt. Although I grew up, I did not pursue military career and chose to study IT, but the love for the green shirt of the soldier was always burning in me. After graduating, I was fortunate to work at Viettel IDC, where I was satisfied with my passion for IT and had the opportunity to work in a military disciplined environment. I am very proud to be an employee of Viettel IDC, I will try to complete all assigned tasks.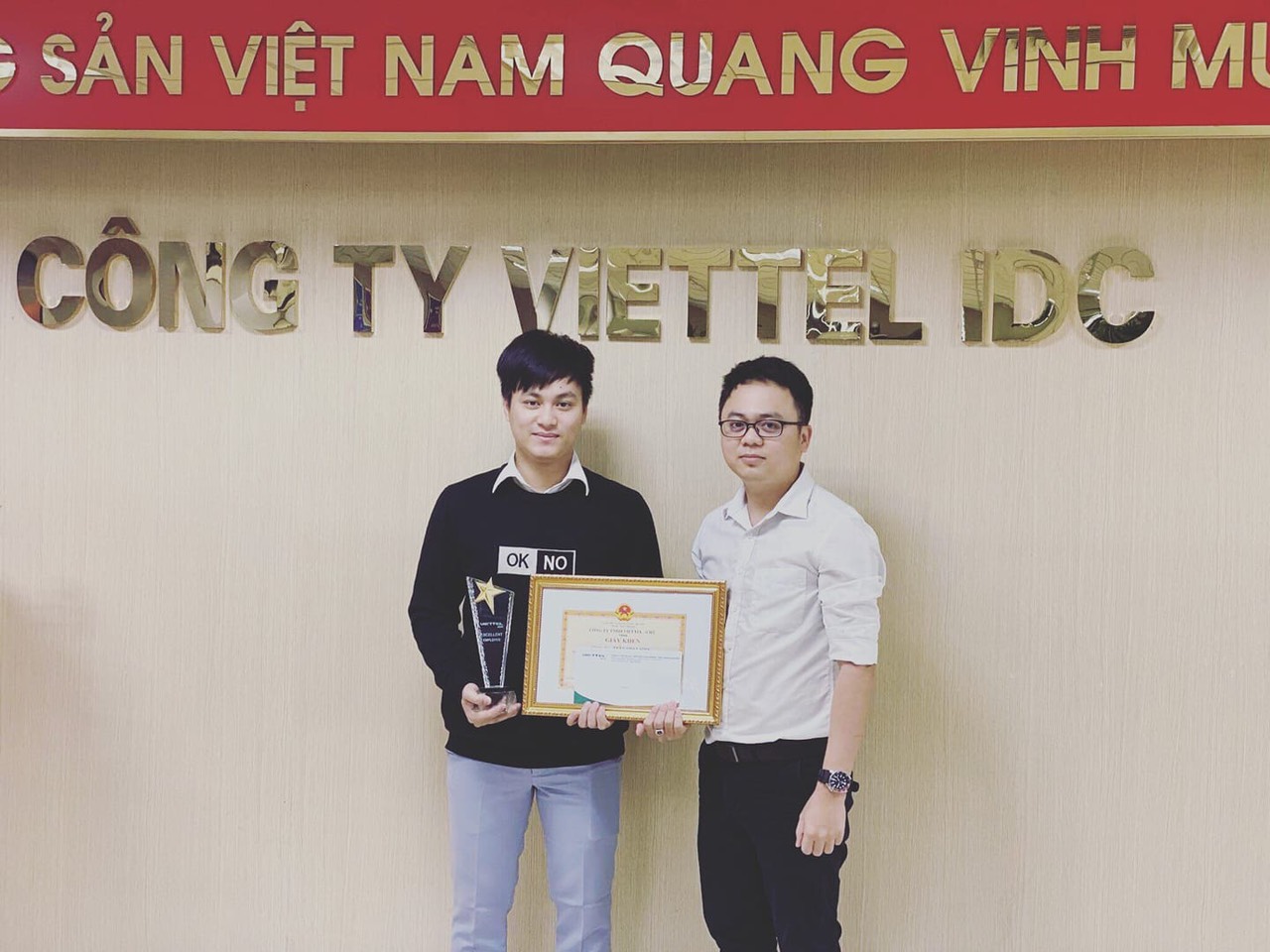 Tran Nhat Sinh - Sales staff of IT solutions